FINANCING YOUR FRANCHISE
There are many available financing options when considering investing in a franchise. Axxiom has finance affiliates that can offer a variety of solutions to suit your specific needs and requirements and usually at the most competitive rates in the industry and unique programs.
We encourage you to explore these options from our affiliates who are most familiar with franchise financing as their specialty. Just ask us for a referral and we would be happy to assist you.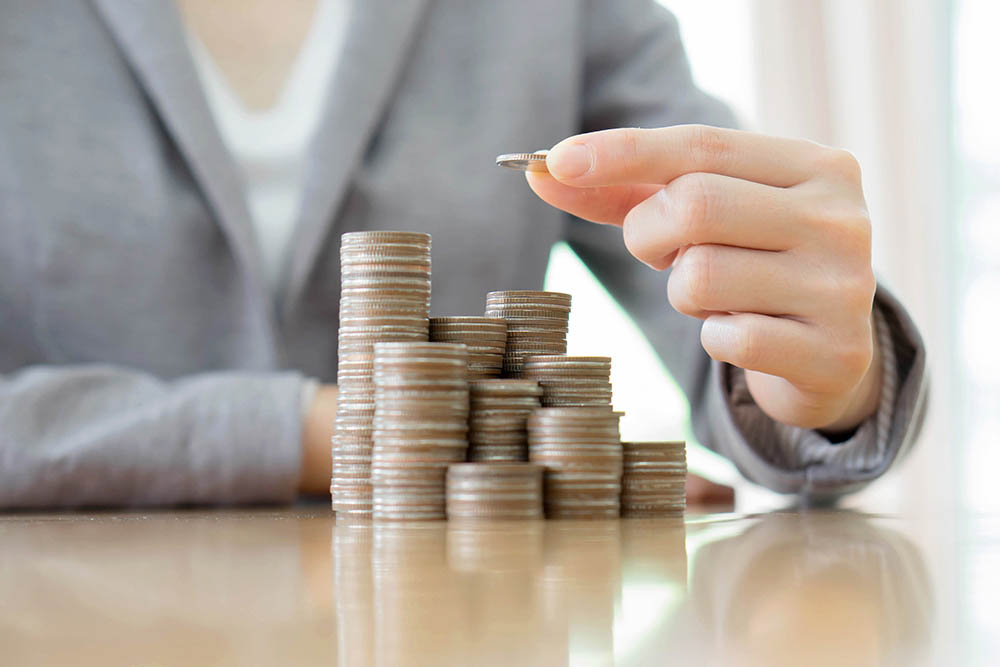 Some franchise companies may provide in-house financing
Securities Based Credit Lines
Conventional Bank Financing
Home Equity

Refinance
Home Equity Line of Credit
SBA Loans
Equipment Leasing
Unsecured Loans (Signature Loans)
Peer-to-Peer Loans
Use Retirement Funds without incurring penalties (401k Rollovers, etc.)
Family and friends
VetFran IFA Program
Provides military veterans discounts; typically on the franchise fees for our returning or former soldiers.
DiversityFran IFA Program
May provide minorities and women discounts; typically on the franchise fees for those that qualify.
NextGen IFA Program
Education and information for younger entrepreneurs exploring first time franchise ownership.
Talk with Axxiom's finance affiliates and discuss all options before making any decisions. It is important to know the benefits or consequences of selecting one type over another. Acquiring suitable financing is not as challenging as one would think and should never be the reason you are hesitant in investigating whether you are qualified to be a franchise owner. Call or email us today. We would happy to discuss finance options in more detail and refer you to our expert affiliates.
Other Axxiom Resources for You
In addition to introducing you to financing options your Axxiom Advisor may provide referrals to other valuable franchise professionals such as Attorneys, CPA's, Financial Advisors, Business Coaches, HR Specialists, Marketing Experts, and even companies that franchise new concepts. The list goes on and you Axxiom Advisor has both national and local referrals to assist you as a new franchise owner.
No Obligation Consultation
No Obligation Consultation